Munich, as Germany's third biggest city, there's plenty to see and do in this green city. It is known for its beautiful parks, many museums, and beautiful palaces.

Munich is a major international center of business, engineering, research and medicine exemplified by the presence of two research universities, a multitude of smaller colleges, headquarters of several multinational companies and world-class technology and science museums like the Deutsches Museum and BMW Museum.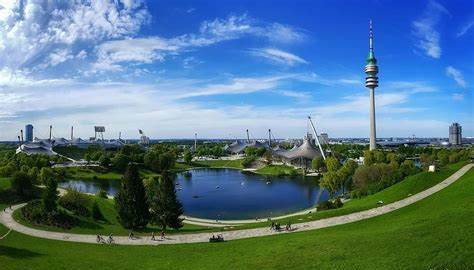 It is Germany's most prosperous city and makes it repeatedly into the top 10 of global quality-of-life rankings. Munich's ability to stay at the forefront of technological developments and maintain its cultural heritage is often summarized in the characterization as a city of "laptop and lederhosen".